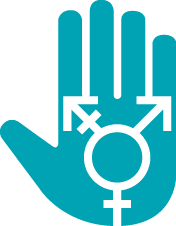 Online gender-based violence
Safeguard yourself against threats and other abuse online.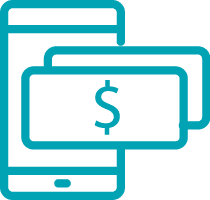 Safe remittances
Make sure the money you send gets there safely.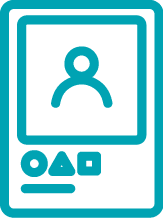 Watch our great advice videos
We've produced a range of short videos to help you to get safe online.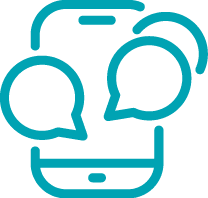 Do you overshare?
It's great to share, but some things are better kept private.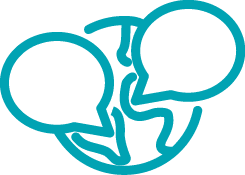 It's a mobile world
Look after your devices, your finances and your identity at home and on the move.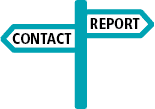 Our Mission
Our Mission
Welcome to Get Safe Online Vanuatu
Get Safe Online in Vanuatu is a resource dedicated to helping you protect your business from online harms, and keeping yourself, your family, finances, devices and workplace safe with free, impartial, expert, practical advice
Who we are
Get Safe Online is the leading source of unbiased, factual and easy-to-understand information on online safety. This website is a unique resource providing practical advice on how to protect yourself, your family, your finances, devices and workplace against fraud, identity theft, viruses and many other problems encountered online.